© 2011 Marchant's Foods, Inc. All rights reserved.

TO ORDER YOUR MEAT BOX TODAY


Call us at

(920) 825-1244


Boxes of meat are perfect for anyone on a budget.  They include

an assortment of meat everyone in your family is sure to love.

If you are interested in ordering a meat box from Marchant's, feel free to call ahead & place your order. The box will then be ready when you arrive at the store. We can also prepare your meat box for you while you shop. All orders are for in-store pick up only.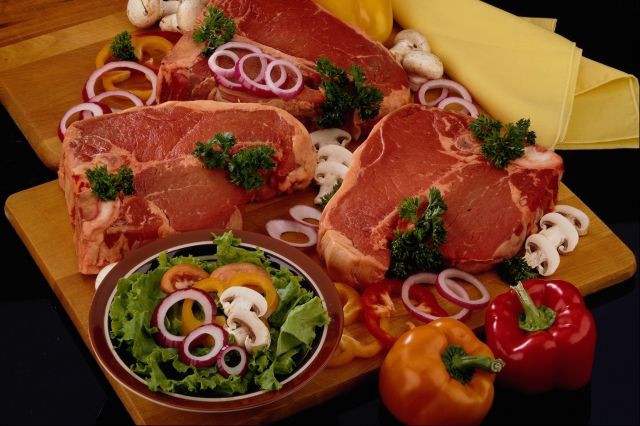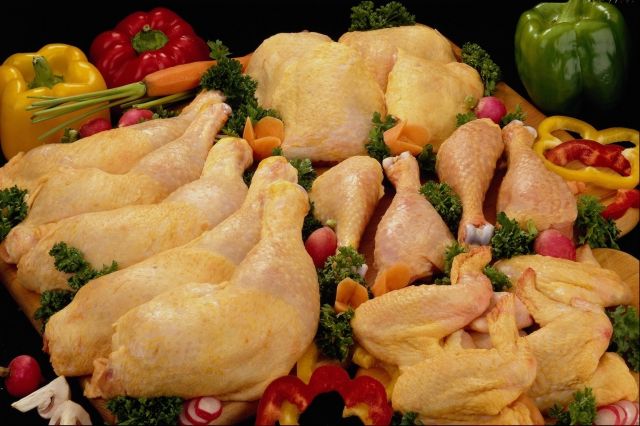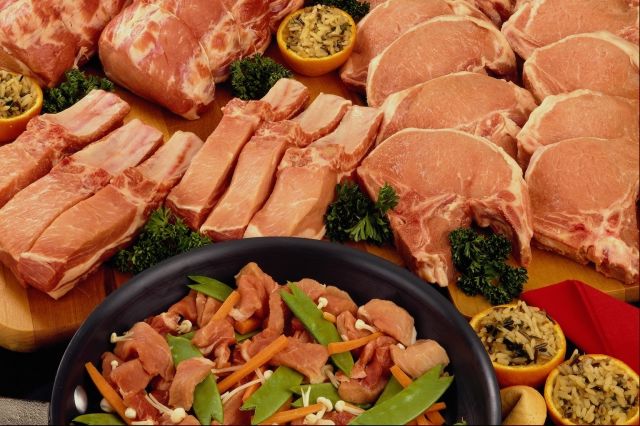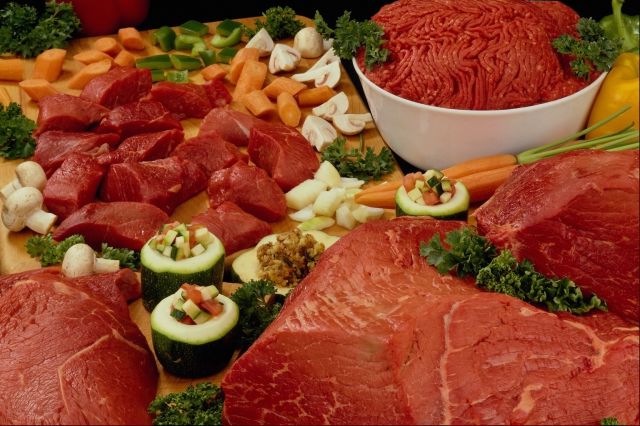 2 ct. pkgs 3 lb Beef Roasts

6 ct. pkgs 1 lb Ground Chuck

6 ct. pkgs 1 lb Ground Chuck Patties

1 ct. pkgs 4 lb New York Strip Steak (16 oz)

3 ct. pkgs 1 lb Beef Stew

25 lb


$119.00
1367 County Trunk DK | P.O. Box 7 | Brussels, WI 54204

email: mfoods@centurytel.net | call: (920) 825-1244

4 ct. pkgs 1 lb Brats

2 ct. pkgs 2 lb Pork Chops

1 ct. pkgs 3 lb Chuck Roast

2 ct. pkgs 2 lb Pork Steak

1 ct. pkgs 4 lb Ground Chuck

3 ct. pkgs 1 lb Ground Beef Patties

22 lb


$74.99
2 ct. pkgs 3 lb Beef Roasts

2 ct. pkgs 1.5 lb Beef Stew

2 ct. pkgs 2 lb Sirloin Steak

6 ct. pkgs 1 lb Ground Chuck

3 ct. pkgs 1 lb Ground Beef Patties

3 ct. pkgs 1 lb Minute Steaks

25 lb


$107.00